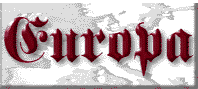 Hey everybody, welcome to my first attempt at a web site!
More stuff added in this, my first major upgrade.
New errata for Storm over Scandinavia coming soon!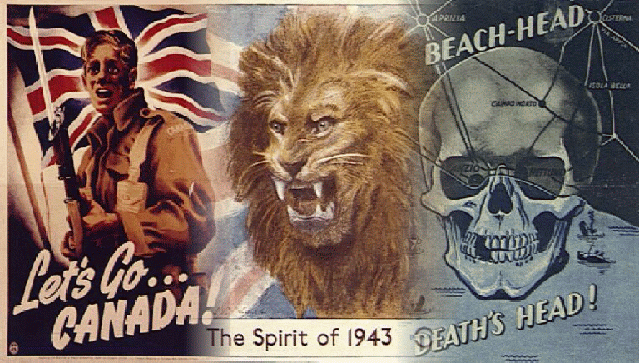 New stuff being added all the time.
Check out the FWTBT Q&A and the WoR Errata

Hey! Look! Already
people have visited me!


Sign My Guestbook

View My Guestbook
Search for Books at
barnesandnoble.com
Search by:Keyword
Rich C. Velay
The Europa Guru
Mail me at the address below, with comments, suggestions, or if you want to know more about this great game!
europa_guru@shaw.ca


Europa; The Great War, World War I On All Fronts; and Glory, Pacific Theater 1937-45 are trade marks of and all related materials are copyrights of Game Research/Design.


All GRD games discussed herein are the trade mark and copyright of Game Research/Design. Rules for these games and errata/addenda to same here in are © Game Research/Design. Permission is granted to use this information for personal use.




Please press on the Europa icon to move onto page 2...


My URL: http://go.to/Europa



I got it for free at http://come.to